Talk at Pick Me Up: Graphic Arts Festival 2015
Just Got Made • 25 Apr 2015

This year's Pick Me Up Festival held at Somerset House saw some of the freshest new graphic and illustration talent strut its stuff. Now in its sixth year, the festival had lost none of the vibrancy and energy seen previously – with new work being specially made for the both viewing and purchasing.
There were also a series of workshops running throughout the festival, aiming to show the diverse techniques, materials and finishes that thread their way through the graphic and illustrative design practices. Interactivity between the festival goers and the subject matter was encouraged throughout – with people of all ages and varying levels of skill getting involved and creating work.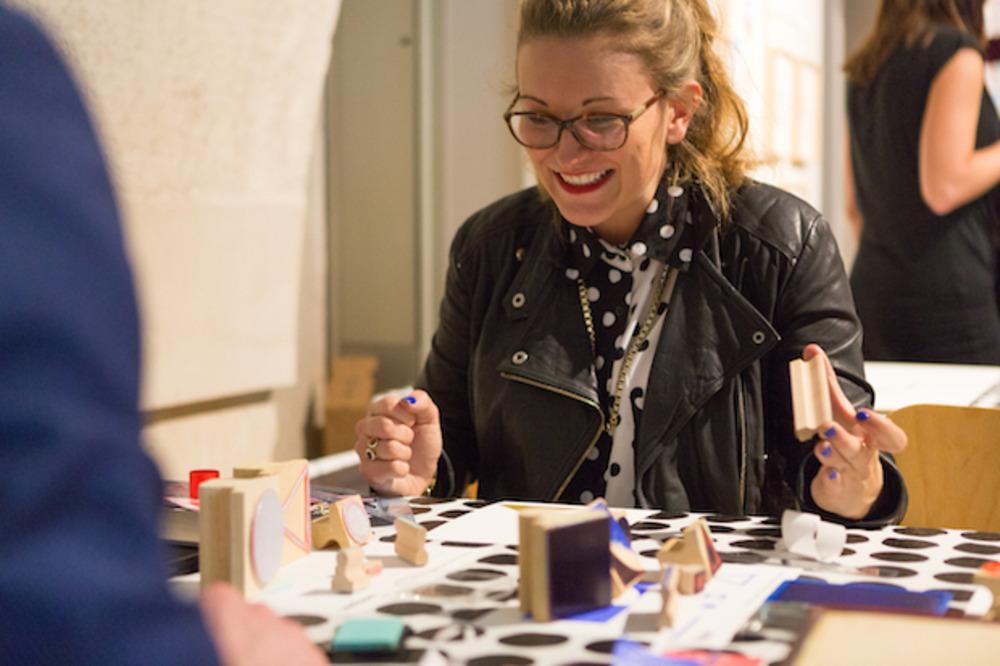 Just Got Made were also pleased to attend, with Helen giving a talk entitled: 'Connecting the Maker Movement to Manufacturing'.  The talk was an introduction to Just Got Made and founder Helen Kemp's motivations for starting a network based around creative manufacturing.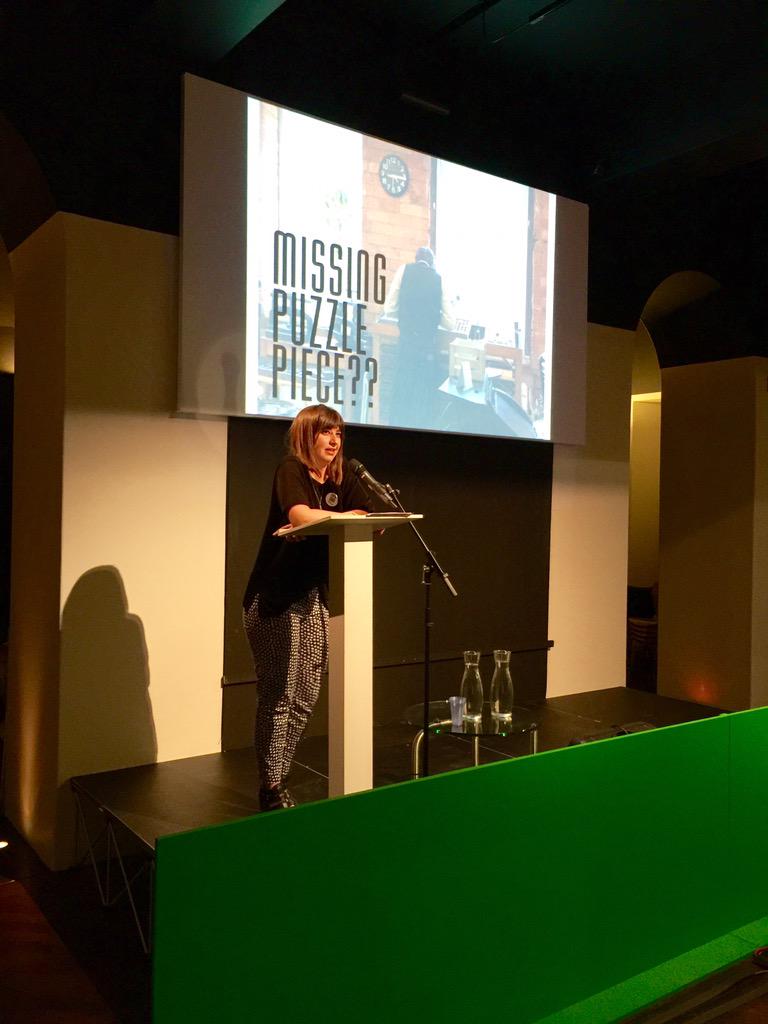 Pick Me Up: Graphic Arts Festival 2015
23.04 – 04.05
Somerset House